Category:
Revenue Operations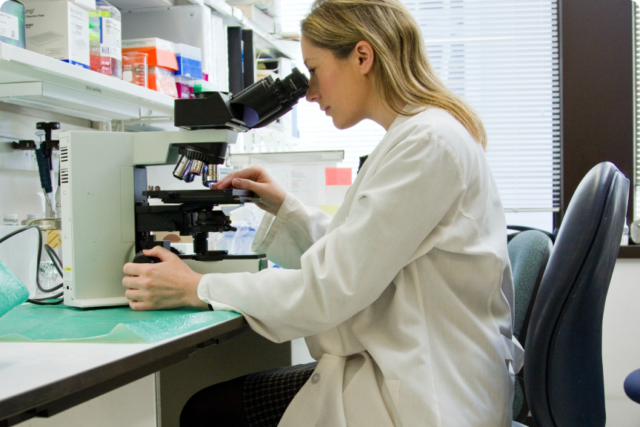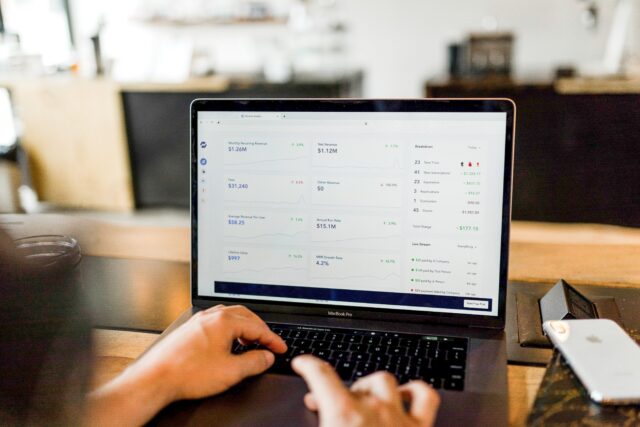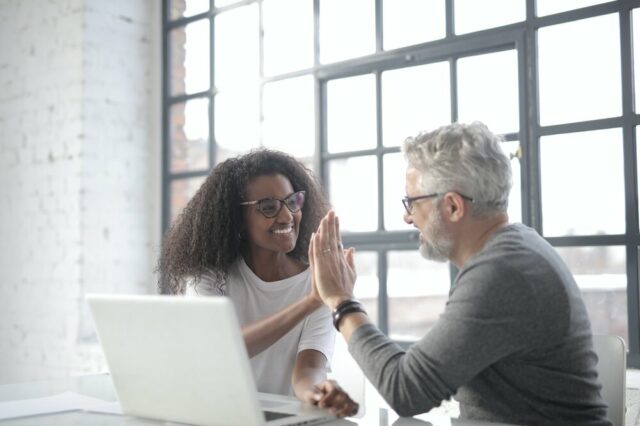 Learn about Revenue Operations (RevOps) as a strategy to align siloed revenue teams within B2B and B2C companies and unify revenue goals and targets.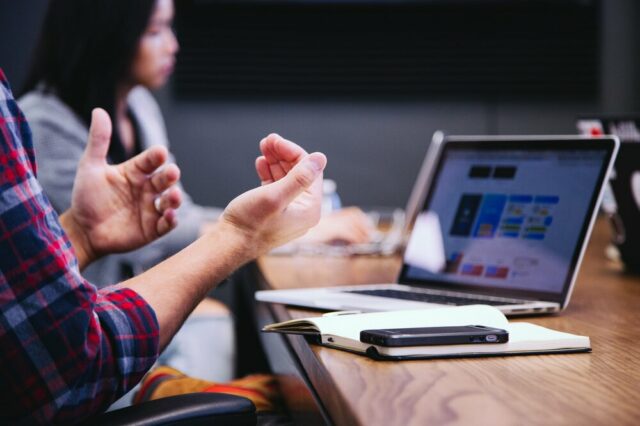 Learn the differences between revenue operations vs sales operations teams and which can best serve your company's forecasting and planning needs.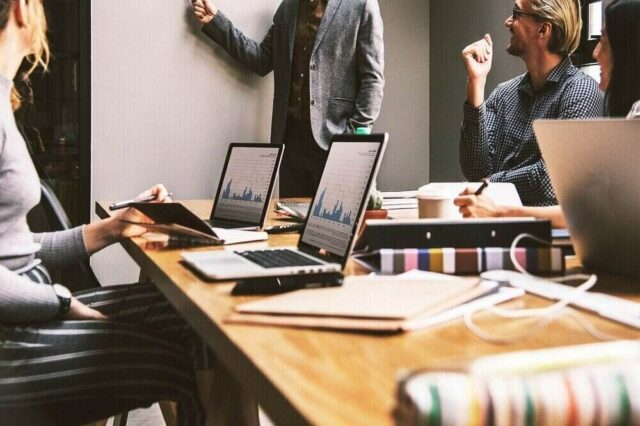 Learn what Revenue Operations (RevOps) are and how to maximize synergies within your team's structure & process to ensure success.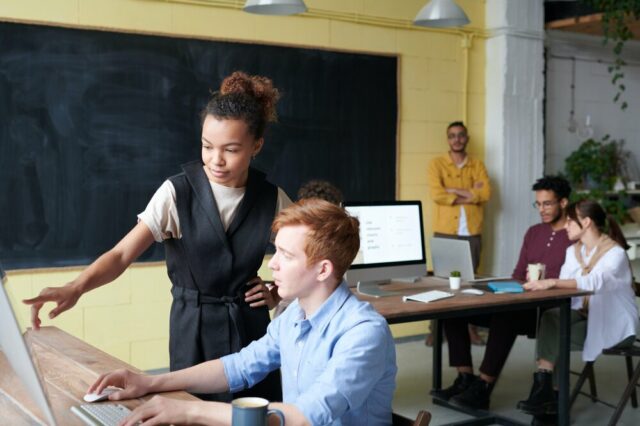 Tracking bookings and revenue is critical for companies to understand their financial health and make informed decisions. But companies often…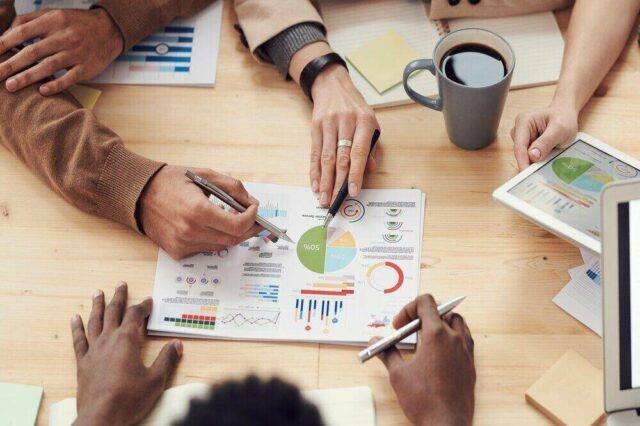 Sales operations are the backbone of any successful business. It ensures the smooth functioning of the sales process, enhances efficiency,…